Sign the petition (scroll to the bottom) to send the EU politicians a clear signal: The destruction of the pristine and unique Balkan rivers by the hydropower industry and unlimited dam projects has to stop!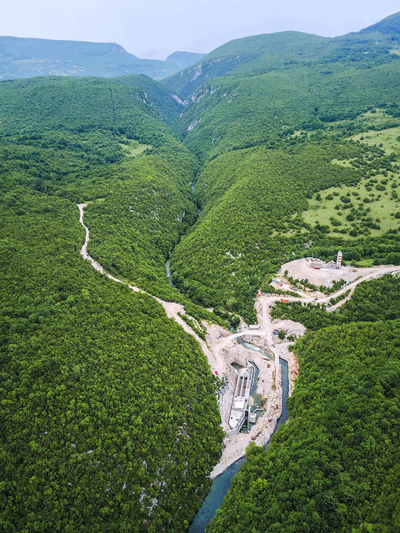 Currently, more than 2800 hydropower plants are in the planning phase, more than 180 are under construction, while another 1000 plants are already operating. 37% of the planned dams are projected to be built in protected areas with high protection status - such as national parks and Natura 2000sites. 
Hotspots for ongoing river destruction are Albania, Serbia, Macedonia, and Bosnia & Herzegovina, and 91% of all proposed and ongoing construction projects have a planned installation capacity below 10 megawatts (MW), which means very minimal energy outputs while the impact on the ecosystem is immense. In most cases, the water is diverted from the river leaving the river bed below the dam dry. Additionally, for hydropower plants with less than 10 MW, no Environmental Impact Assesment is required. 
The speed of construction is accelerating and if nothing is done, many of Europe's most unique fish species - including the hucho hucho (danubian salmon), the prespa trout, marble trout, and soft mouth trout will become critically endangered!
For more info:
www.riverwatch.eu
www.euronatur.eu
www.balkanrivers.net
The campaign "Save the Blue Heart of Europe" is a joint initiative of the NGOs EuroNatur and Riverwatch.
Together with partner organisations in the Balkan countries, EuroNatur and RiverWatch fight against thousands of hydro power projects on the Balkans to protect Europe's last remaining wild rivers.